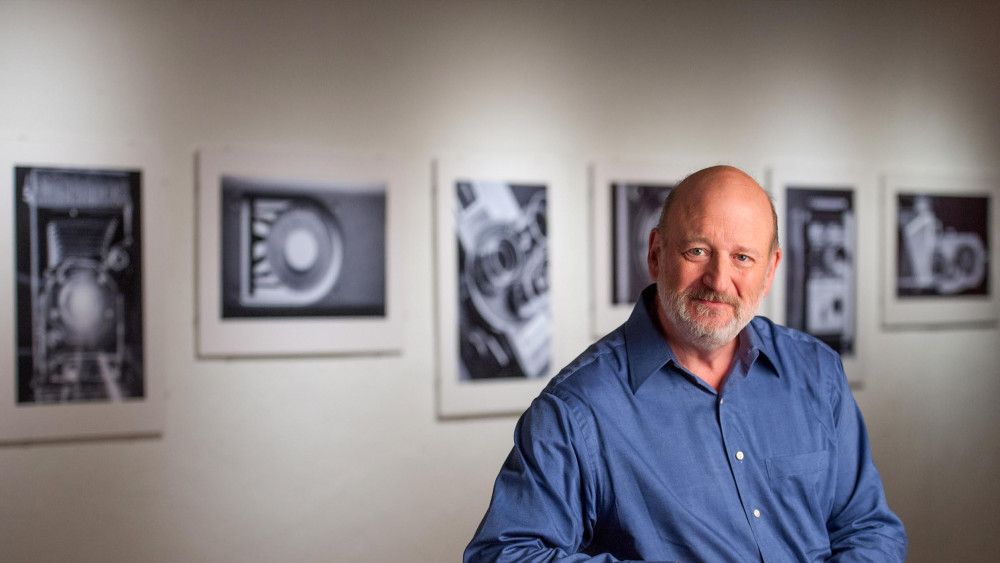 Sam Rodell
Principal Architect
Sam has been practicing as an award winning architect for over thirty years, the majority of which of which he has also built his client's projects. This blend of experience balances the powerful artistic and theoretical interests of architecture with the pragmatic understanding of construction only available to highly experienced builders and architects.

Credentials & Affiliations
PROFESSIONAL | CORPORATE
Sam has been practicing as an award winning architect for over thirty years, the majority of which of which he has also built his client's projects. This blend of experience balances the powerful artistic and theoretical interests of architecture with the pragmatic understanding of construction only available to highly experienced builders and architects.
Kirkwood Rodell Architects
Principal, 1990 - Present
Residential / Commercial / Institutional Architecture & Interiors
Rodell Construction Services
President, 1994 - 2014
General contractors exclusively for clients
S. E. Rodell Architect AIA
Principal (1984 - 1990)
CREDENTIALS | AFFILIATIONS
Sam is currently licensed to practice architecture in most western states and provinces, and is also certified by the National Council of Architectural Registration Boards (NCARB) to expedite registration elsewhere. Sam and Maren are the only Certified Passive House Consultant (CPHC) architects in eastern Washington and northern Idaho.
NCARB Certified (1984 - Present)
Registered Architect in California, Oregon, Washington, Idaho, Montana, Wyoming, Colorado, New Mexico, Arizona, and British Columbia
Certified Passive House Consultant PHIUS
LEED Accredited Professional BD+C
American Institute of Architects - Past President, Spokane A.I.A.
ACADEMIC
A strong believer in the value of research driven design as well as education and life long learning, Sam has remained highly active in academic pursuits throughout his career.
Adjunct Professor
Washington State University (1990 - 2013)
Harvard Graduate School of Design
Executive Studies | Sustainable Design (2011)
Washington State University
Master of Science in Architecture (2008) Thesis:
The Influence of Robert Venturi on Louis Kahn
University of Idaho
Bachelor of Architecture (1980)
University of London School of Architecture
European Architectural History Studies (1978)
Maren Longhurst
Project Architect, Building Science Coordinator
Maren is a licensed architect particularly interested in high performance architecture and building science. She uses detailed site analysis along with three dimensional thermal and spatial modeling to design beautiful, efficient buildings that perform reliably, elegantly, and simply. She holds a Masters in Architecture from Academy of Art University in San Francisco, and is a Certified Passive House Consultant, certified LEED (Leadership in Energy & Environment) professional, and a WELL Accredited Professional (a credential that signifies knowledge in health and wellness in the built environment and specialization in the WELL Building Standard). Maren is also the Northwest U.S. adviser to the Passive House Alliance board of directors.
Nate Robinson
Project Architect, Communication & Workflow Coordinator
Nate is a licensed architect with a Master of Architecture degree from Washington State University. His history with our studio dates back to when Sam first knew him as an exceptionally dedicated and talented student. Nate's interest in design as a means to enrich our built environment whilst designing projects woven to their natural and cultural context aligns perfectly with our values. Nate is both steadily responsible and artistically creative. "I am excited to be learning and growing as part of a team actively working to improve how we understand architecture and our clients."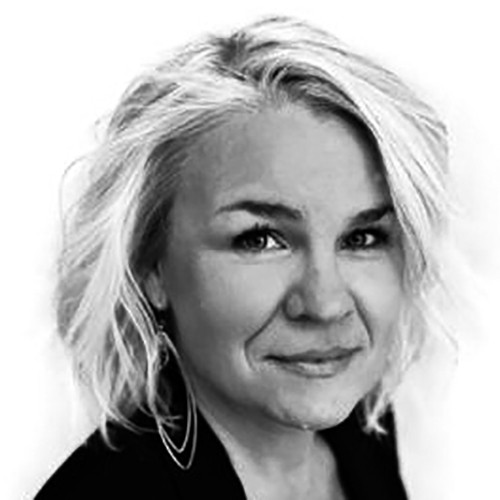 Rebecca Lazarus
Quality Assurance Rater/Verifier
Rebecca's core role in our practice is to independently document and certify that completed projects pass forensic testing to assure full compliance with our design specifications and intent. The certification process combines extensive design review with a rigorous on-site quality assurance program established by the Passive House Institute U.S. (PHIUS) which aligns with the protocols of the Residential Energy Services Network (RESNET,) Energy Star 3.0 and DOE Challenge, while including additional tests and protocols specific to the passive building certification program.
Rebecca holds a degree in applied linguistics from California State University and is active as a licensed real estate professional with Lakeshore Realty in Coeur d'Alene, Idaho.
Wendy Nolan
Interior Designer
We certainly do not see finishes, furnishings, and all the rest associated with interior design as an afterthought. Generally speaking, we never isolate interior and architectural design... for us, this is one holistic endeavor, one dance. Wendy is a NCIDQ certified Interior Designer who returned to Sam Rodell Architects after leaving Spokane 16 years ago to travel the world as a military spouse - enjoying different locations as well as the varied clientele each new city brought. She holds a degree in Fine Art from Westminster College in Salt Lake City, Utah, and all those years of professional experience across the globe. She is excited to work again with our team and to raise her young family in Spokane while enjoying all this part of the world offers.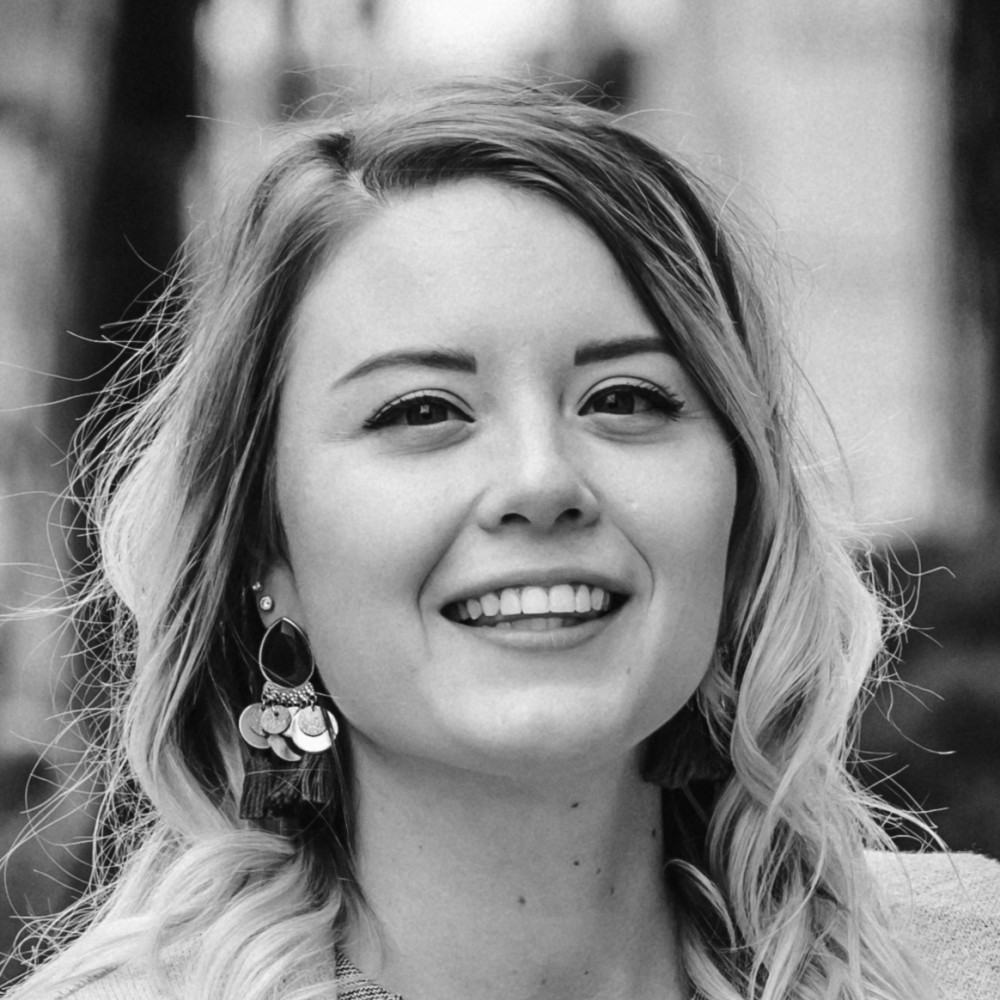 Kendra Arellanes
Communications Director
Kendra manages the marketing and communications aspects of our interior design division. She specializes in press relations and social media while simultaneously coordinating the administrative end of design.Kendra's background is in non-profit communications, and enjoys every opportunity to network within the Spokane and Coeur d'Alene community.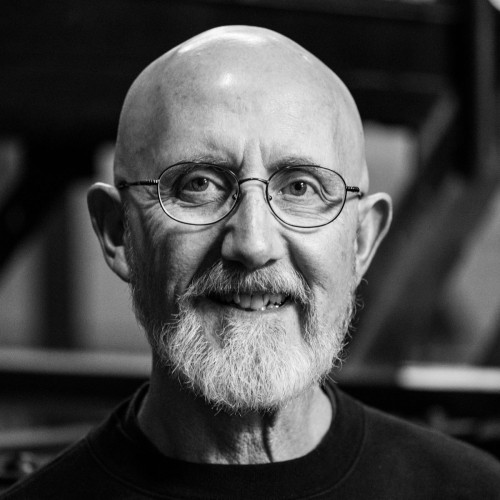 Roger Snipes
Financial Manager
Roger is all business. An integral and invaluable part of our team for over twenty years, Roger joined the firm with a high level of experience in construction accounting and management. He works mostly behind the scenes to maintain rigorous tracking and management of studio operations and construction pay requests as well as wholesale purchasing for clients.
There are no greys in Roger's world - it's all black and white. Got a bill to submit without proper documentation? Don't even bother. (We know he's not perfect... but to date, we have nothing to document that.)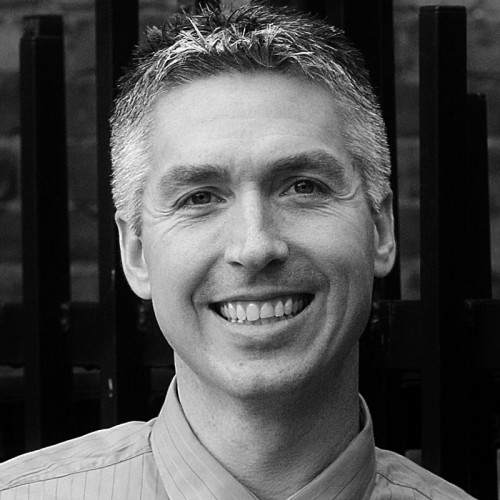 Chad Heimbigner
Civil Engineer
With decades of experience in civil engineering and consulting, Chad excels at sensitive site development, sustainable design, and excellent collaboration and communication skills. He has worked in a wide range of environments in various markets throughout the United States; each project presents unique challenges which inspire him to approach every project with a fresh viewpoint and enthusiasm for understanding the nuances of the project at hand. Chad is a principal with Coffman Engineers, a regional multi-disciplinary engineering firm.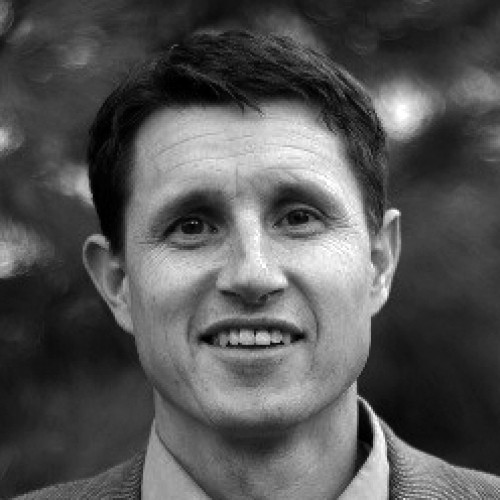 Mark Kartchner
Mechanical Engineer
Mechanical systems are an integral part of passive building design, and Mark enjoys the challenge of balancing comfort with energy savings. As principal engineer of Kartchner Engineering Mark has had a broad range of experience with many types of projects around the country, and has found great satisfaction in saving energy through unique and standard mechanical systems. It takes a team to make a great building, and passive building brings everyone together to create the best.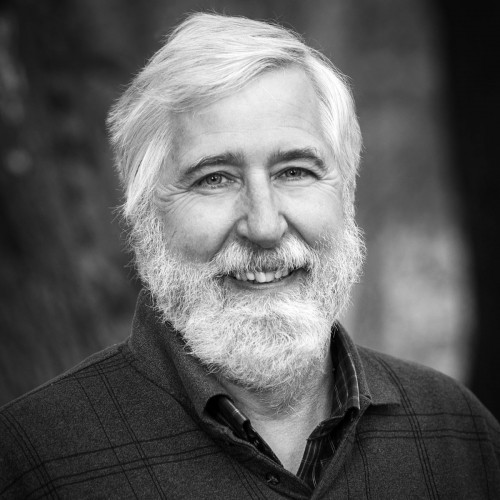 Jim Krumsick
Electrical Engineer
Electrical systems are an important aspect of well designed, high performance architecture, and we take a particular interest in being certain we are integrating current and emerging technologies at their highest potential. With over 40 years of experience and a strong interest in the work we are doing, Jim adds both the technical depth and creative energy required to assure our clients optimal outcomes rather than just another project 'wired to code' however it may fall together on the construction site.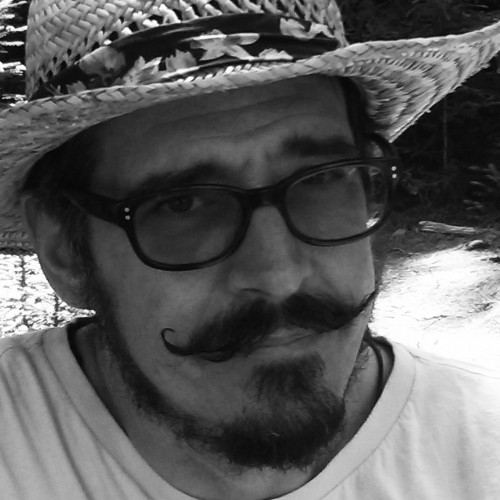 Adam Cohen
Commercial Passivhaus Architect
Adam is a prominent architect and builder whose innovative work on market rate delivery of commercial high performance building has made him a recognized national leader in the Passivhaus movement. His successes in commercial Passivhaus design make him a sought after speaker, consultant and teacher of ultra-low energy design. He served as Vice-Chair of the Passive House Institute U.S. (PHIUS) technical committee for five years and is co-creator and teacher of PHIUS's builder training curriculum. His experience includes the first North American Passivhaus certified public school, university student center, dental clinic, and religious assembly building, and a college dormitory that is the largest North American Passivhaus project to date. (Full bio here)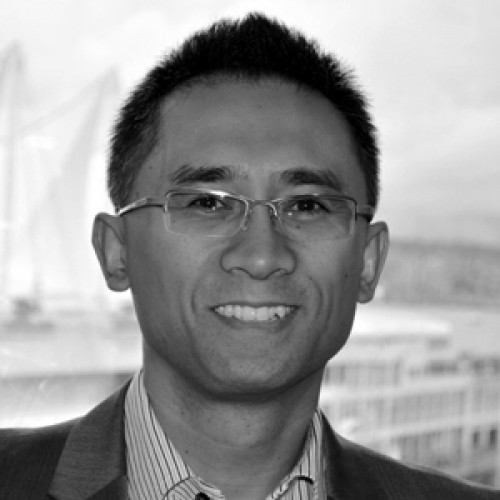 Albert Bicol
Net-Zero Energy Engineer
With 25 years of experience, Albert champions the use of sustainable solutions and has extensive expertise in High Performance and Net-Zero Buildings including district/renewable energy analysis, passive building design, modeling building energy usage, thermal comfort and indoor air quality conditions. He has a wide range of experience in the USA, Canada, and Asia. Albert brings deep technical expertise paired with passion for the importance of business and value analysis in design. His belief in the value of simpler, more robust design concepts is at the heart of this quote: "Consider this….Creativity, necessity, and resourcefulness designed and built the Ark. Advanced engineering and state of the art technology designed and built the Titanic."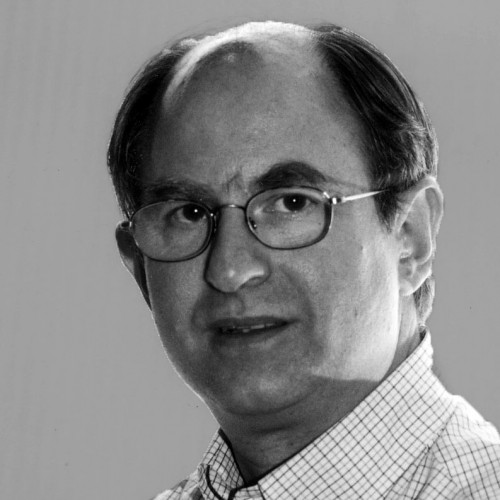 Gary Klein
Hot Water Systems Engineer
Gary has been intimately involved in energy efficiency and renewable energy since 1974, and is a nationally recognized leader in plumbing technologies. We design high performance buildings from the perspective of heating, cooling, ventilation, lighting, and electrical loads... which brings hot water to center stage as the last remaining energy issue in every project. Hot water is a system that includes the heater, distribution piping, plumbing fixtures and appliances, and waste heat that runs down the drain. Gary focuses on practical measures proven to provide high performance hot water systems to happily satisfied clients. He recently received the Jeffrey A. Johnson Award for Excellence in the Advancement of Building Energy Codes from the Department of Energy.
Dr. Todd Schlapfer
Health Design Counsel
'Dr. Todd', as his patients know him, is a board certified, licensed physician of naturopathic medicine and the founder of Coeur d'Alene Healing Arts, a clinic dedicated to whole person care. Sharing our interest in the intersections between health and design, he enriches our team with insights born of decades of deep experience in integrative medicine and an invaluable network of health care related resources and relationships. His presence on our team compliments our engagement with the WELL Building Standard - an evidence-based system for measuring, certifying and monitoring the performance of building features that impact health and well-being. WELL is administered by the International WELL Building Institute (IWBI), whose mission is to improve human health and well-being through the built environment.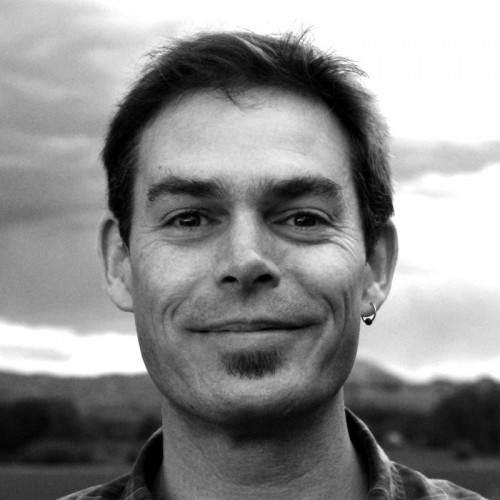 Bucko Slabaugh
Project Manager
Bucko graduated with a Masters of Architecture degree from Montana State University in 2012. With a solid background in custom residential construction, he is naturally passionate about the art and especially the craft of building. Lifelong outdoor recreation has also led to a love for our ecosystem. "I am privileged to be with a firm that honors traditional wisdom, but is brave enough to always seek what is best practice for the built environment."
Bucko works in Bozeman, where he supports our studio on site, and collaborates with the architectural team to optimize technical detailing, and facilitates communication with the builder team. He loves to work hands-on, often creating physical mockups of assemblies.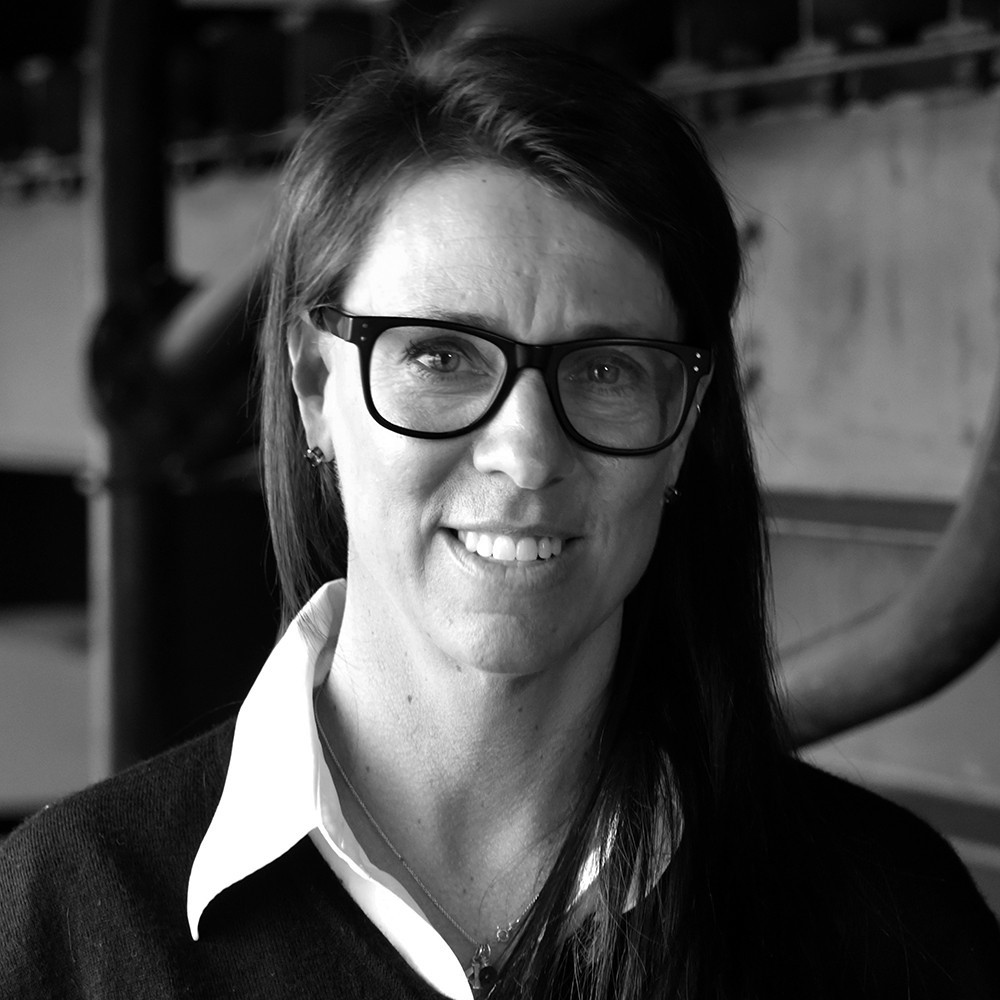 Noelle Child
Project Manager, Designer
Native to Montana, Noelle has always loved art and design. At a young age, she was consumed with creating something from nothing. She attended Montana State University and The Art Institute of Seattle - and traveled abroad to Indonesia, China, and South Africa - to study design. In her studies, she gained a great appreciation for the beauty and history of many cultures, which has further inspired her work. With over two decades of experience in residential and commercial design, Noelle's skills include managing all facets of residential projects from conception to installation. She has experience with high design, custom furniture, lighting, art, rugs and more. Noelle is passionate about building relationships with clients and helping them express their characters, personalities, and lifestyles. Her enthusiastic spirit is infectious.